Welcome to
mozaik caffe
Mozaik caffe strives to make you feel like a part of the family
How do we do that?

Serving tasty, heart warming food inspired by Alex and Nigar's family.
Brewing rich and aromatic coffee, sourced and roasted in-house,
ensuring perfection in every cup.
Treating each customer with care, efficiency and attentiveness.
Want us to host your next big event, birthday party or corporate do at one of our cafes ? Contact us so that we can work together to give you the best personalised package.
Store R57, The Base, Te Rapa Drive
15 Douglas Alexander Parade, Albany
2 Rankin Avenue, New Lynn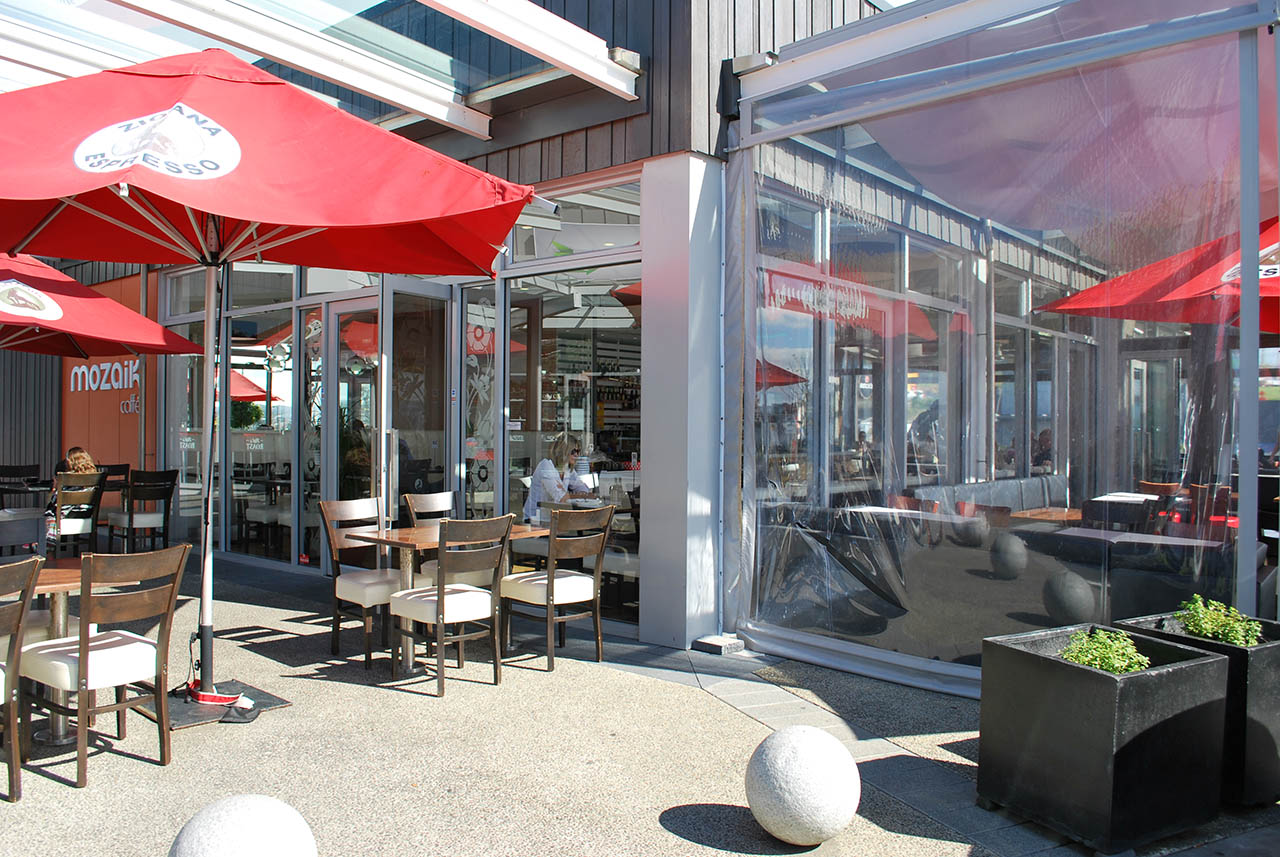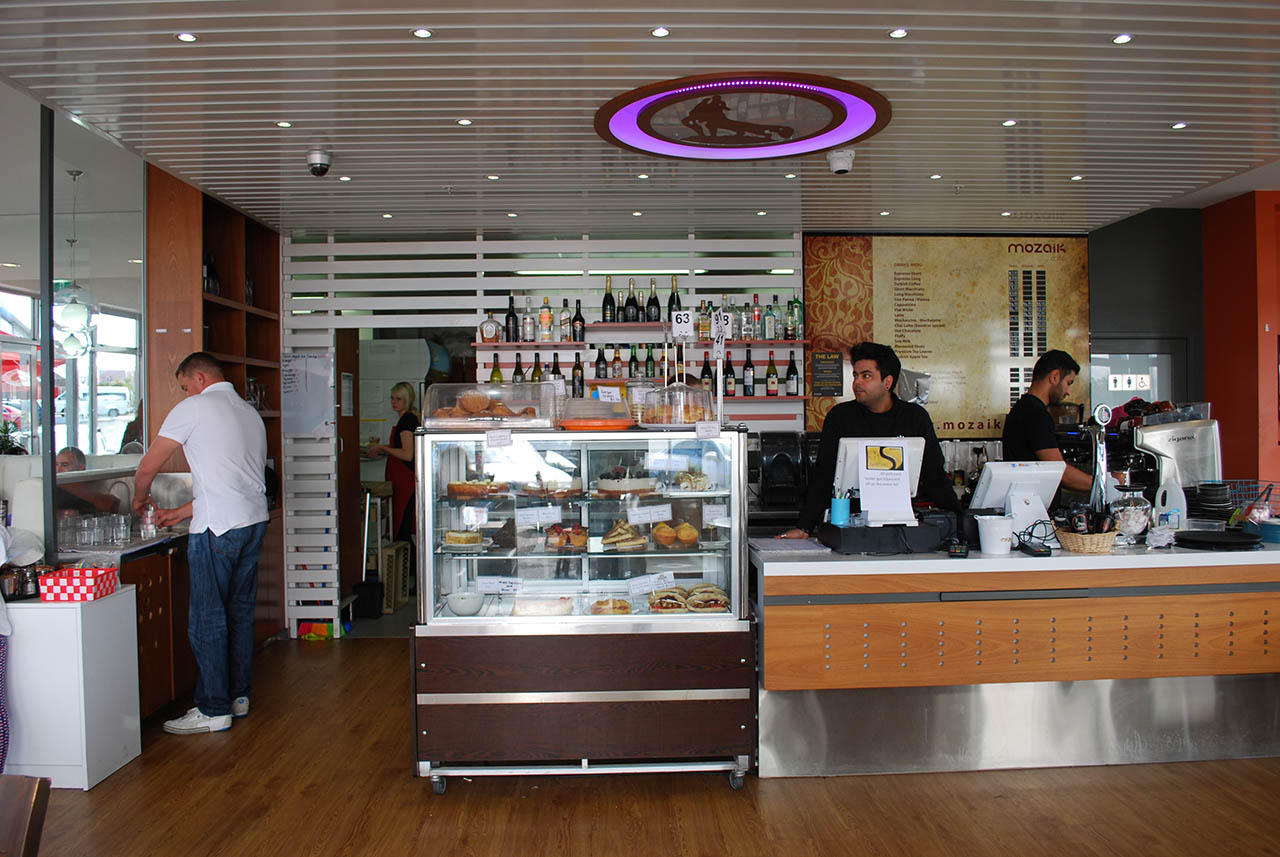 In December 2018, Mozaik Caffe will celebrate 14 years of bringing joy to all who walk through our doors. With 4 sites across Auckland and Hamilton, we have spread our wings to bring you excellence in food, coffee and service.

The Mozaik Caffe franchise was founded by Turkish couple, Nigar Ivgen and Alex Isik, with the goal of sharing their Turkish culture, food and coffee with as many people as possible.
True to Turkish culture, Alex and Nigar are deeply passionate about taking care of their community and staff.

"We like to think of our customers as our dearest friends joining us for a meal in our home.
We want to serve you delicious food inspired by family recipes; let you enjoy a perfect cup of coffee roasted and brewed by our team, and treat you with care and compassion.

We live for the content and happy faces leaving our doors after a good meal.
MOZAIK CAFFE® franchise is perfect for anyone keen to run their own business, whilst at the same time benefitting from working with a leading Kiwi owned and operated brand, with great training and guidance for aspects such as site selection, leasing, purchasing, marketing and more.

For more information, please send us an email and we'll be in contact with you shortly.
Contact
Please contact our Venues directly or send our main
office an email and we'll be in contact with you shortly.
HAMILTON BASE
Address : Store R57, The Base, Te Rapa Drive
Postal Code : 3200
City : Hamilton, Waikato
Country : New Zealand

Phone : (07) 849 7544
Email :
hamiltonbase@mozaik.co.nz
NEW LYNN
Address : 2 Rankin Avenue, New Lynn
Postal Code : 0600
City : Auckland
Country : New Zealand

Phone : (09) 827 7300
Email : newlynn@mozaik.co.nz
ALBANY
Address : 15 Douglas Alexander Parade, Albany
Postal Code : 0632
City : Auckland
Country : New Zealand

Phone : 09 9158875
Email : albany@mozaik.co.nz